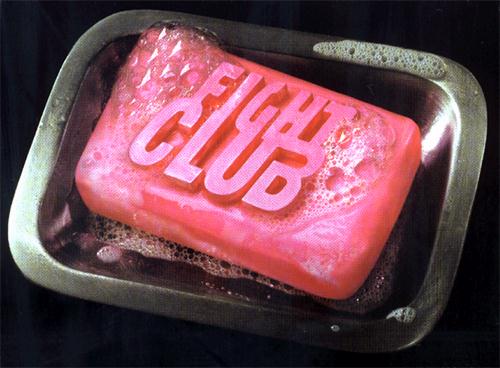 It's been a tough few days. I've rather suddenly taken a more political stance than usual. I've been in a few conversations trying to defend women's racing and it's continued support. After a heated conversation last year with the Tour of KC director about his negligence in properly addressing women's fields, I'm on the soap box again with the coordinator for the Tour of Elk Grove.
You can read the point of my concern
here.
It's a difficult position to be in; to feel like you're running around, doing what you can to impact a larger issue. It's embarrassing to show at a race event crowded with men who've had to secure their spot in the race months in advance, to line up with 10, 20, and on the best day, 30-50 other women. Where race limits allow for 100 women, we're lucky if the field is half that size. It's equally embarrassing for a sponsor or race-coordinator, if not more so. So, then, what should I tell them? How can I argue?
I ask for patience. It's up to communities like ours to build the racers, to increase the confidence of women enough to stand on the line and learn to take a corner in a field of other women. What we have here in St. Louis may be fairly unique. Sometimes I like to think so; at times like these, I think it's unfortunate.
I was frustrated with Elk Grove's decisions because I felt like they made drastic changes without really asking a broad group of women and teams what their incentives were. I complained that, while increasing the prize money, they REMOVED a race from the weekend event; which sometimes is critical in the travel decision-making. A single race with double the pot isn't the right incentive, I said. If you walk up to a $5 black jack table with $10, are you more likely to blindly double-down or know at least you've got two hands to try and win? (Bad analogy, but you get the picture)
Kelly Benjamin, of Cheerwine, attended a race in Kansas City the Saturday before the event and flew to Chicago for Sunday's race; are these the lengths women have to endure in order to get two races in? Those of us that attended 2007's race saw Cheerwine dominate the field of mostly single pro riders. They were the only pro TEAM that attended. Other pros showed up, but had few or no teammates to work with. I honestly felt that those women secretly swore to not let that happen again. That they walked away resolving to come back better equipped with their squads.
(*addendum*) I don't mean to imply that the competition simply rolled over for Cheerwine. Their race execution was enviable and I feel like it would have prompted other women's teams to show up and try to put up a better performance. No other team was as well represented, in both numbers and standings.
But then "the powers that be" changed the date, significantly dropped the purse and made the race a single OPEN race. And now, here I am, heatedly debating which position to take. how can I continue to justify support from sponsors that aren't patient enough to see results?